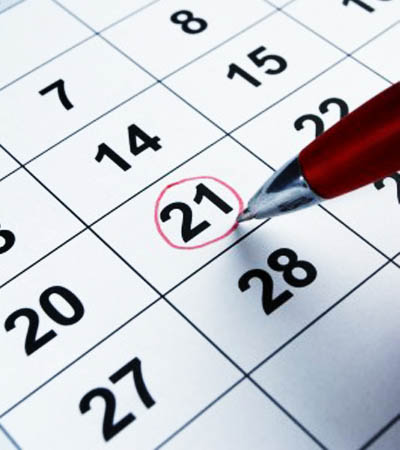 Contact Information
Richard Wachsman, M.D. A.M.C.
3252 Holiday Court, Suite 105
La Jolla, CA. 92037
T: 858-453-1145
F: 858-453-1796
Email: wachsmanmedical@gmail.com
Prior to your appointment
Dr. Wachsman requires new patients to obtain all relevant medical records prior to the first visit if possible. These records include all psychiatric/psychological notes and psychological test results including CAT and MRI scans of the brain.  He also requires patients to fill in a history questionnaire prior to our first visit.
Dr. Wachsman schedules at least one hour for the first visit.  He usually interviews available family members in person or on the phone.
When possible Dr. Wachsman consults with previous therapists and doctors about your previous treatment.
Driving Directions
From the 5 fwy, Exit West on La Jolla Village Drive. Turn Left on
Villa La Jolla Dr.. Turn Left on Holiday Court. Parking will be on the right. We are near the Mobile station. There is an elevator.